Our Month of Mediumship begins NOW!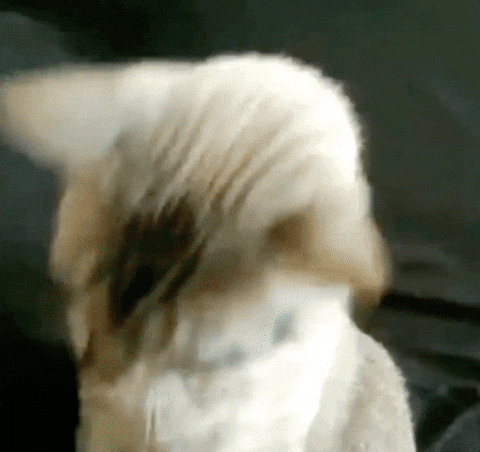 Welcome, friends! I am so very grateful to be on this journey with you. Over the next month, you will have the opportunity to experiment with exercises that I use in my own mediumship practice. Many of our lessons will be described in short videos...I may have gotten a *little* enthusiastic for our first lesson. There are four short videos that you can either watch all together or take in steps. It's all foundational stuff that you will hopefully find helpful. I suggest getting a notebook or journal that you can dedicate to your spirit communication practice, for both this month and beyond.
I will share new exercises on Tuesdays and Fridays and we'll end with a donation based virtual class on Tuesday, August 16th from 6:30PM - 8:30PM Mountain Time. There are currently almost 60 of us starting on this adventure. If you would like to share about your experiences, please feel free to use and follow the hashtag #monthofmediumship on Instagram or Facebook. I'm not on TikTok much, but if that's your jam, we can do that, too :) My hope is that this will offer a way for us all to connect and support one another over the next month. I encourage you to experiment. Get curious and keep learning. I hope that this experience helps your world to become more magical. Let's get started with our first lesson!
Video #1: Discernment & Getting to Neutral
Video #2: Grounding
Video #3: Observation Exercise


Video #4: Releasing & Cleansing